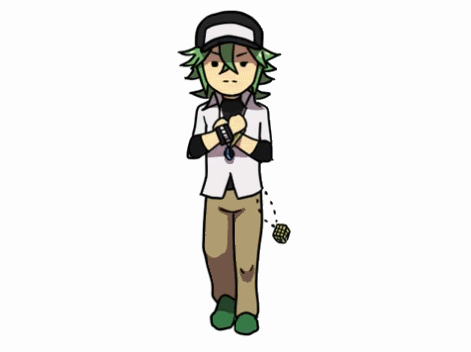 ~*~Headcannons~*~

N soon took after his so called father, but developed his own purpose of wanting to change the world.

Since his father was so cruel to him when he was young, N had to find refuge with his Pokemon friends.

Natural calls himself "N" to avoid being recognized as the heir to Team Plasma.

N is very smart, but a tad oblivious when it comes to things far above him. Like love, or family-related issues.

Since N basically only had Pokemon friends at a young age, N grew up thinking that Pokemon were not meant to be captured, but to live along side, as equals.

N's real mother had died giving birth to him, and with no one else to care for him, he became an orphan, or rather homeless until Ghetsis took him in.

N fake smiles, a lot. Especially when he doesn't like you.

He does not like to talk about his time with Team Plasma with new people, nor does he like it when people bring it up.

He REALLY doesn't know the love terms or anything or what they mean (Crush, lovebirds, etc. ect.)

Since Team Plasma had been disband, N has been homeless.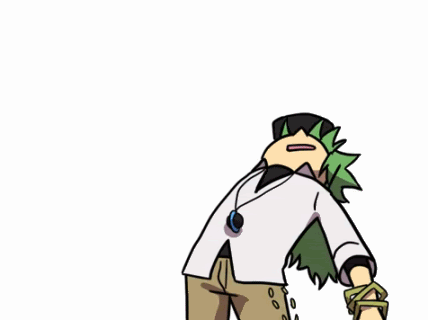 Pokemon;
Reshiram - Level 52
Carracosta - Level 50
Vanilluxe - Level 50
Archeops - Level 50
Zoroark - Level 50
Klinklang - Level 50